About Me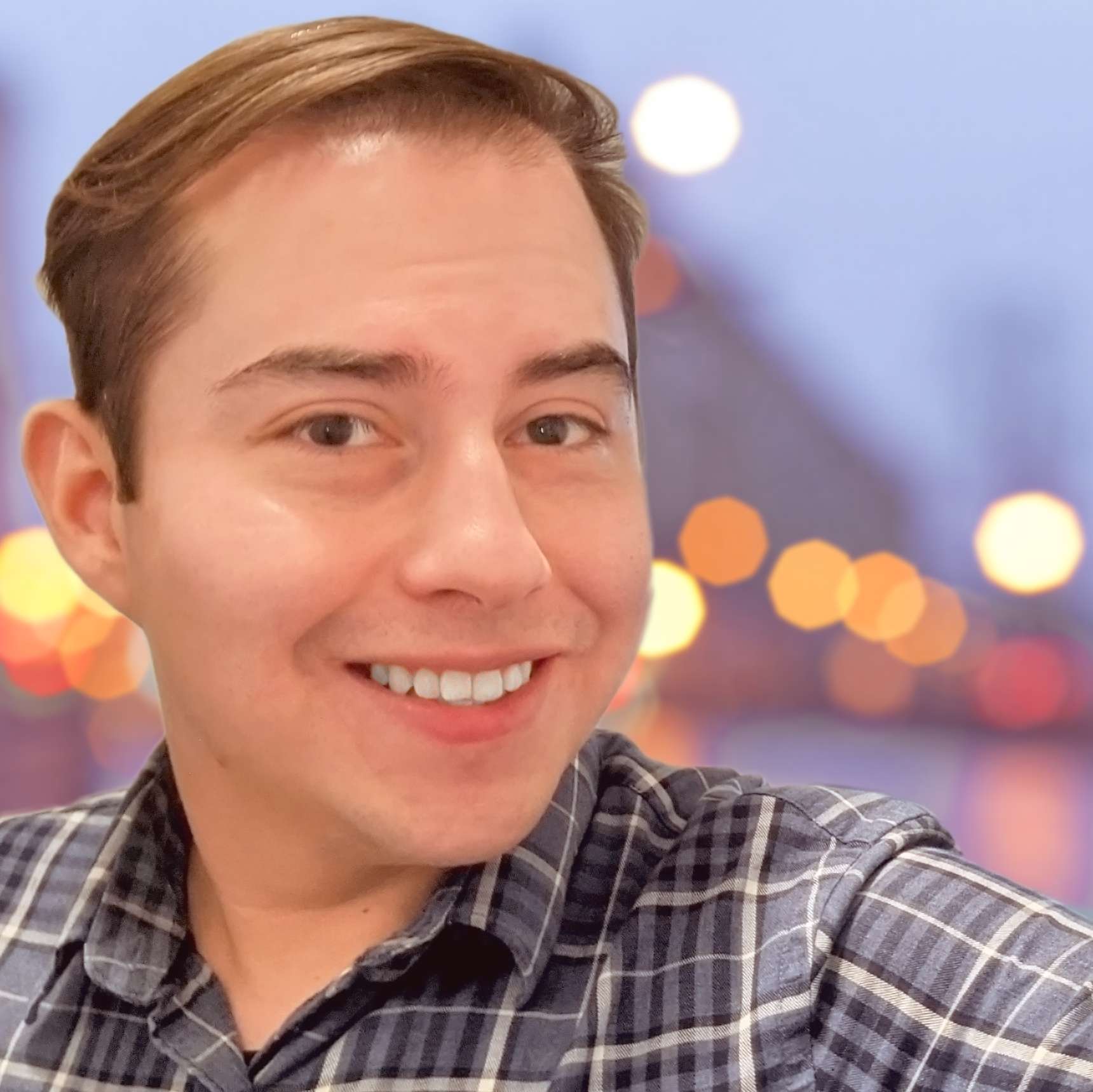 Adolfo Garza
(borncorp)
I love technology, I learn fast and I like keeping my skills up to date. I love developing tools to work faster and smarter. I enjoy working with hardware and software. I build and repair my own computer and also repair my electronic devices. I enjoy hacking my electronics, installing third party firmwares and such. I break warranties.

I am a big fan of sci-fi. I used to be a hardcore gamer but now I enjoy working more than gaming, so I have become just a casual gamer. I enjoy reading about future technological advances like self driving cars, AI, nanobots, the singularity and megascale engineering.

In my free time I usually go to the movies and enjoy dining out. I am a night owl so it's normal for me to work at 3 am.

Fun fact: This website costs $36 a year.